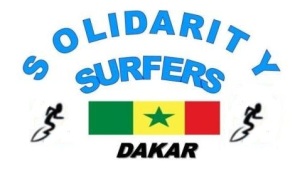 Hello everybody, my name is Marta and I'm the proud creator of the Malika Surf Camp.
When I decided to create this surf camp I recieved the much needed help of some very good friends; somebody offered me a few wetsuits, somebody a board, somebody a leash or a rash vest. And so I started with 7 boards in 2010.
Malika Surf Camp is a 100% local surfcamp, we don't have any main sponsors but you can now count around 90 boards in our shop on the beach front.
Personally, I believe that this is like a circle: if somebody gives me something, I have to give something to somebody else in return. The circle thus continues.
So Malika Surf Camp supports local young surfers to live out their dream, same as my friends did with me.
If I receive a board, I'll offer a board. That's it, simple.
So please feel free to join this circle, as everybody might be concerned!