Wake up with the West African sun, open the door and jump straight into the sea. This is the Malika Surf Camp, the very first local and familiar surf camp in Senegal.  (view from the terrace) La Maison des Surfeurs...
Read more
Welcome to Malika Surf Camp!

Easy destination to travel: 6hrs flights from Europe and NO visa

Uncrowded waves and warm weather all the year

Surfing 360° around the peninsula

Elettricity and hot water

Wifi 24h

From the mainland it's easy to moove for surfing, party and visit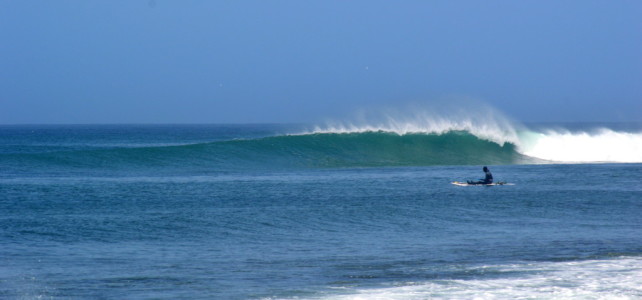 Some of our spots: Ngor Right Wave: world class, powerful, reef-rocky, right. Experience: experienced surfers. Frequency: regular. Danger: urchins, rocks. Good swell direction: North, NorthWest, West. Good wind direction: South. Starts working at 1.0m-1.5m / 3ft-5ft and holds up to...
Read more
Book your accomodation and have a great time in Senegal!
Let us know your needs and interests and we will manage to offer you the best plan!
Book